Check out this two-part article I wrote for Funds for Writers about creative ways to break into entertainment writing:
Entertainment Writing Jobs You May Not Have Considered – Part 1 of 2
/
2017-04-15
As a former literary manager, I represented film and television writers for the better part of eight years. Many of the talented but less experienced writers who hadn't yet made a living at the craft were solely interested in creating original screenplays that would be shopped to production companies, studios and packaging agents. They never wished to consider the myriad other ways they could make money in the industry with far less competition, even if such work might lead to their ultimate goals. Here are a few such ideas for those writers seeking to take the road less traveled:
Become a Writer's Assistant
Feature film and television writers have assistants that do everything from menial work like rolling calls and faxing to more creative pursuits like researching, writing synopses, doing coverage, and even giving development notes. The hours might be long and the grunt work tiresome, but it's one of the best ways to see how scripts get produced. It also allows you to make connections with other professionals like agents and producers.
In the case of television, you see how a writer's room runs while taking notes for the staff writers. Moreover, TV shows often promote from within, giving promising assistants an episode to write after a season or two. To get such a job requires tenacity and fortitude, but high turnover rate among industry assistants means jobs are opening up all the time. Join online writers' groups and attend events to network with other assistants, scour entertainment job aggregators like the
UTA Joblist
, and post your assistant profile on job sites like
Media Match
to try and get in the door.
Voice-Over Copywriting
You hear voice-over in movie trailers all the time. You know the guy who begins by saying, "In a world where XYZ happens?" Well, someone is paid to write those lines – usually a copywriter who works for or has a relationship with the trailer house that produces the content. Since many writers don't consider this type of work, there are far fewer of them querying trailer houses for work than studios or production companies. Search online for contact info on trailer houses and send queries to their in-house producers along with any relevant writing samples you may have. Offer to do a test run on one film for free to see if they like your work, and tell them you'll only charge if they want to use it. If they agree, they'll usually give you a movie to watch and some creative direction. Make sure you are clear on format, length and style requirements. In addition, since voice-over work is prevalent in other areas like radio and television commercials, you may do well to reach out to ad agency executives who are also in the market for someone who can capture the voice of a campaign.
Write Educational Materials
Those with a more extensive track record and knowledge of the entertainment world could use their talents to help others. Educational materials such as how-to books, film history guides, and resource manuals have become a more viable option with the rise of downloadable ebooks and self-publishing. Having some specific know-how in a given area, whether it's fundraising, non-linear editing or Italian New Wave directors, makes you more appealing.
Reach out directly to university film departments to gauge their interest in your material, even before you create it. If they're not interested, they may be willing to offer suggestions on materials that would better fit their curriculum. Smaller colleges and certificate schools may be more accessible for those writers who don't have a master's degree and a lengthy resume. You can also contact organizations like
US-based TES
,
Journeys in Film
or British-based
Film Education
to see if they're willing to let you create paid lesson plans or other original teaching materials for their programs.
Entertainment Writing Jobs You May Not Have Considered – Part 2 of 2
/
2017-04-21
In this follow-up article, I put more of an emphasis on the feature film world. Thanks to the proliferation of "prosumer" technology like HD cameras and editing software, more films are being made now than ever before, offering increased accessibility for writers who are willing to attempt a more non-traditional approach to their careers.
Write Film Treatments
Feature film scripts usually begin with a treatment – essentially an extended synopsis between two and ten pages that outlines the entire narrative beat by beat in prose form. The treatment serves as the framework for the script and is a crucial part of the film development process. Since a treatment simply reads like a short story, less experienced writers who may not be totally familiar with the nuances of script formatting, dialogue, and the like can still manage to create something valuable for filmmakers.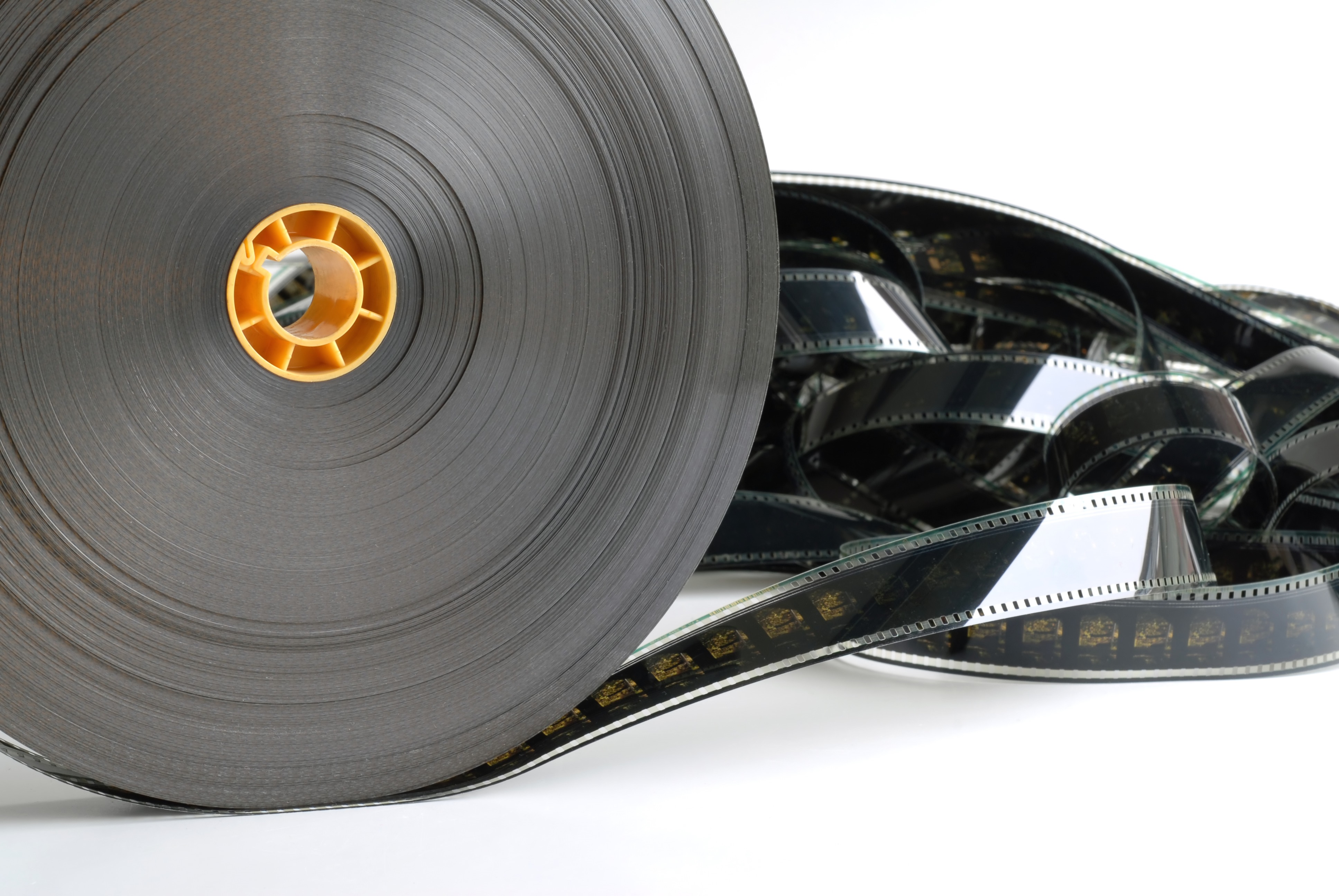 First, you should read books like "Story" by
Robert McKee
to make sure you're clear on the basic elements of film narrative like structure and character arc. Next, generate a list of one-sentence ideas (called loglines) that you think might make for catchy movies. Select your top three or four and crank out a treatment for each. You can then query production companies who are open to story pitches, place the treatments for sale on sites like
Inktip
, or use them as samples on freelance writing sites. While screenplay treatments may not pay nearly as much as scripts, they take much less time to create, so a prolific writer might be able to crank out several treatments per week.
Ghostwriting for Indie Filmmakers
Many independent producers, writers, actors, and directors have ideas for films they would like to make, but not the will or skill to write the material on their own. If you have experience writing screenplays and would rather pocket the green than see your name in lights, consider offering your services as a ghostwriter. This involves you working hand-in-hand with the person who hires you to craft the script he or she wants or to rewrite a script he or she already has without taking any credit. While you have less creative control this way, you get to ply your craft as a paid writer.
Books like
Screenplay
by Syd Field or
Save the Cat!
by Blake Snyder are must-reads for writers who are looking to hone their script-writing mechanics before offering up their services to others. Having writing samples ready to show is also crucial. Websites like
Mandy
and
Screenwriting Staffing
routinely have posts seeking ghostwriters. You can also create your own website to sell your services for hire and reach out to potential partner sites for cross-promotion to help get the word out.
Write Marketing Materials
Film and television marketing alone is a multi-billion-dollar business, and much of that money goes toward creating promotional writing for pre-existing content. If you have the ability to capture the essence of a project in a concise way with a bit of wit and flare, marketing-based materials might be your niche. This includes everything from actor biographies in press kits to poster taglines to the synopses on the back of DVD packaging.
Just like ghostwriting scripts or treatments, you can market yourself as a promotional writer to independent filmmakers by building your own website or by creating a profile on freelance sites like
Upwork
and
Guru
. You can also reach out directly to movie marketing agencies and PR firms to see if they're hiring new in-house or freelance writers.
LA 411
has an extensive list featuring company names, contacts, phone numbers and addresses. Just make sure you have some relevant sample work to show before you reach out (even if it's just a spec sample).